About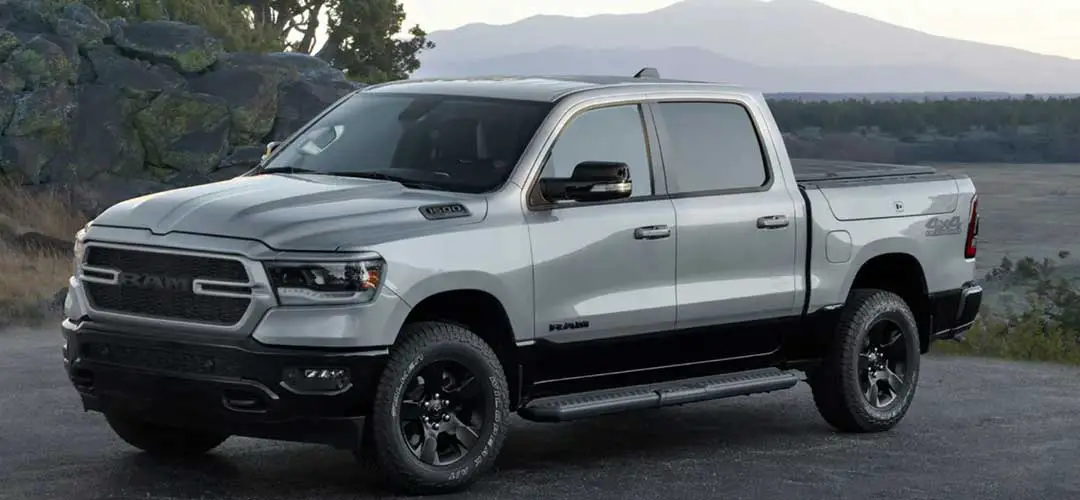 The automotive industry is full of mediocre products, all claiming to be "top of the line", or "best in its class". They can't all be the "best", which is why we founded Best of Auto, to help you cut through the junk and find the very best products for your vehicles.
Our editors base their ratings on several factors:
Customer Feedback: Customers are the harshest critics. Most people don't bother to leave feedback on a product unless prodded, or they had a negative experience, in which case they often leave a negative review. So the products that do end up with highly favorable reviews are the only products that we'll even consider for one of our "best" lists.
Performs Intended Purpose: It's only fair that we rate a product on what it's made to do. If it's headlights, we'll rate them on how well they illuminate the road at night… You get the point.
Price & Value: No one enjoys overpaying. The products that make it to the top of our "best" lists must be fairly priced based on the value they deliver. But if the product is the best of the best, and it's expensive (which happens quite often), we'll be sure to the point that out.
We're automotive enthusiasts first and product reviewers/writers second. Our love of the automotive industry, and all the glorious aftermarket parts it contains, far exceeds our passion for writing and reviewing, however, we felt the industry needed someone to keep it honest.
If you have a product you'd like us to review, or if you're a manufacturer and you'd like to send us your product(s) for us to review, please contact us.
Thanks for visiting.